Last 500meters a flat tire. So also lucky on the first ride. #newseason #newteam #astana
First ride for the new season is a easy ride. Pffff A easy ride but also not easy haha. #newseason #newteam #astana
RT
@Niekvankeulen
: Mijn dochter Anna wilde beroemd worden. Nu is ze opeens overleden... Help haar beroemd te worden door te kijken! https:…
Enjoying our holiday #beach #moët #mexico #love #drinking #kids
Enjoying the family vacation a lot. Little Nena is sleeping during this picture. #vacation #holiday #familytime #preparingnewseason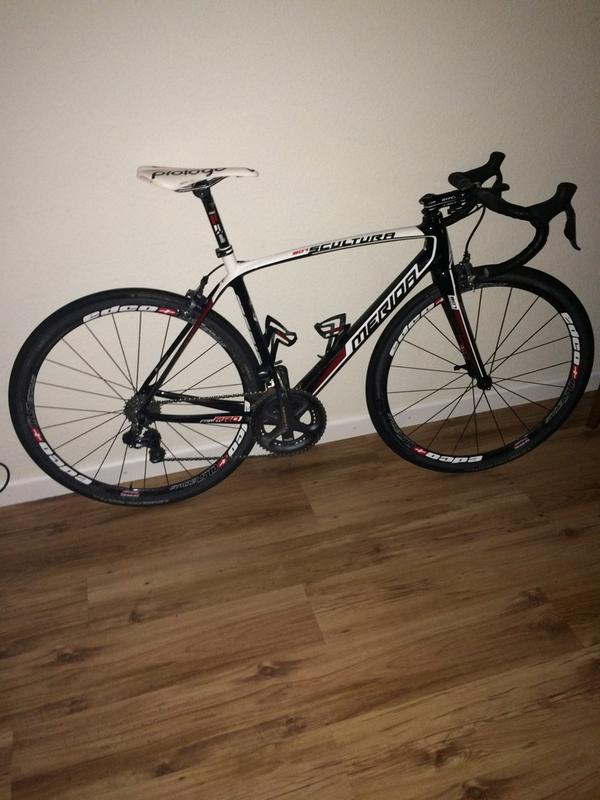 RT
@maikelgovaartss
: TeKoop vanwege een nieuwe Merida. Merida Scultura Pro met Di2 11 speed van 3 mnd oud. Bieden vanaf 1500 (No wheels) h…
Let the off season begin. Traveling to a place where the beach is white and the sea is lite blue as it…
http://t.co/vS3PUYje8i
Let the off season begin. Traveling to a place where the beach is white and the sea is lite blue as it can be. Happy that my three girls are with me.
Lovely afternoon with the family thanks #studio100
Had a great Sunday morning. Riding the #bartbrentjenschallange 4th place in national championship mtb marathon.
On daddy's bike.
2nd training of the day. Mtb ride in oss
Distance

44.21 km

Time

1:51:57

Average speed

23.70 km/h

Country

The Netherlands
Early morning ride but a special ride. Check it out. Did a recon of the first stage of the Tour de France 2015
Distance

28.12 km

Time

41:21

Average speed

40.81 km/h

Country

The Netherlands
Did a reconnaissance on the TT circuit of the Tour de France today in the very early morning. Fast course, not too many corners through the centre of Utrecht. Fast and furious!
Taking care of some business at Zeloo Sports. Looks cool doesn't it?!
Season not done yet. Will have to stay in good shape for Tour of Beijing.
My sexy wife with the kids on the bike. #lastweek
Chilling with daddy. Watching wk mtb.
Can anybody find a video of the world championship ride of
@Heijden
today??? Thanks